Travel Services from Atlas World-Class Travel
Don't have time to plan your next trip? Trust Atlas World-Class Travel. Our travel agency has helped book flights, make accommodations, and plan tours for customers traveling for business and pleasure. Atlas works with groups in the travel industry to ensure you get the best trip for the best value.
For business or pleasure, we make travel easy and enjoyable.
Atlas World-Class Travel is a full-service travel agency. Since 1989, we have been serving customers with convenience and value when they need:
Airline reservations, including tickets, seat assignments, special meal requests, and assistance.
Rail transportation, including service on major railways Amtrak, Via Rail, and Rail Europe.
Car rentals by the day, week, or month.
Accommodations with hotels, motels, B&Bs; for overnight or extended stays.
Tour and cruise planning for popular and lesser-known destinations all over the world.
Whether you are making an overnight business trip or taking an extended vacation, trust Atlas World-Class Travel for arrangements that fit as comfortably as your favorite pajamas.
Value
Atlas is committed to delivering value to its customers. Using the latest reservation technology, Atlas is able to access the most up-to-date information to provide the best value. Also, all available discounts from travel partners are passed on to you.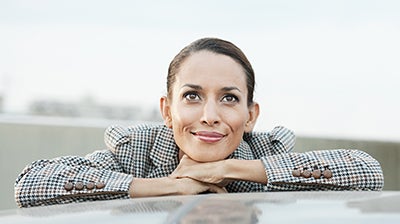 Business or pleasure, Atlas offers travel solutions that let you get the most out of your travel experiences for the most attractive prices.
Atlas World-Class Travel Memberships

Airline Reporting Corporation

International Airline Ticket Association

Global Business Travel Association